Over the years, Novasol Africa have been successfully supplying small, medium and large sized generators to our clients in Namibia and Mozambique. This means, that we have developed very strong relationships with some of the largest importers and manufacturers of standard and custom built generators in South Africa.
As usual we are able to share our preferential pricing with our clients.
[us_gallery ids="405,406,407,408,409,410″ columns="6″ orderby="rand" indents="1″]
Please fill out this form if you would like to talk to someone about your generator needs.  We are waiting to hear from you.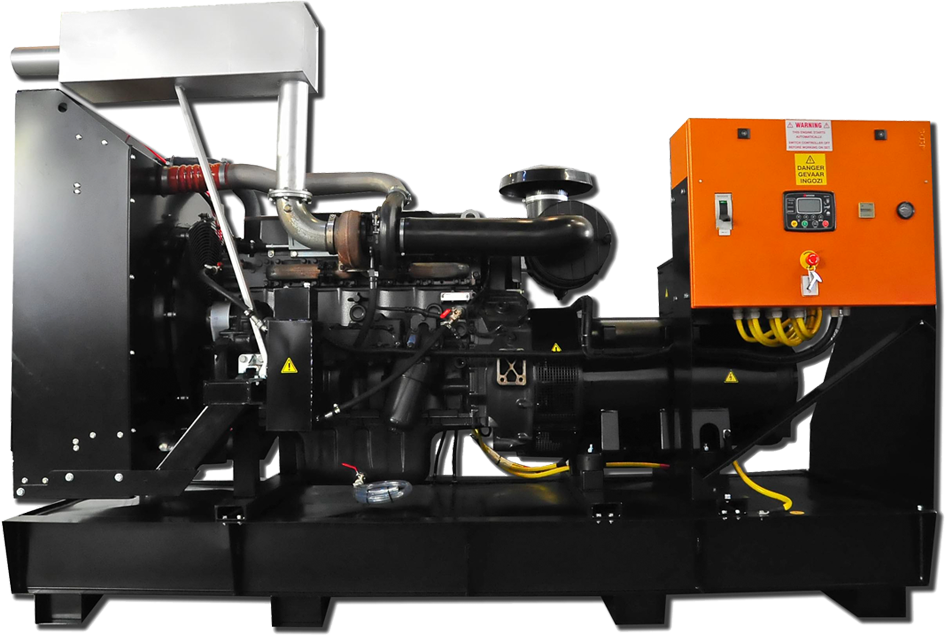 [us_cform receiver_email="graham@novasol.co.za"]
[us_sharing type="solid" email="1″ facebook="1″ twitter="1″ gplus="1″ linkedin="1″ pinterest="1″]
Some of our common delivery points are as follows:
Namibia – Windhoek, Tsumeb, Keetmanshoop, Rosh Pinah, Windhoek, and Walvis Bay
Mozambique – Beira, Chimoio, Gondola, and Gorongosa